Virtual Reality (VR) in the context of a Learning Experience Platform (LEP) is not limited to an academic framework. Experiential learning in the workplace is growing in popularity, offering some incredible advantages for engagement in both learning and training. VR is also perfect for team meetings and training courses as well as webinars and presentations. Here are some ways that Experiential learning can be used in your business to enhance communication and make management tasks easier and more efficient:
Voice Conferencing with WebRTC – WebRTC-powered voice conferencing. Chat using enterprise capable VoIP conferencing allowing the widest access through firewalls and fallbacks offering support across a myriad of browsers and devices. Which allows for more security and steadiness as well as a better sound quality.
Media Boards – Embed PowerPoint, Word, Excel, PDF, Sheets, Docs, Slides and more from Microsoft SharePoint, Office 365, Google Docs, Box, Drobox and more for easy access at any time and the ability to keep it updated with a click of a button.
Hosts and presenters – enabled presentation hosts can update content on screens for participants to see. Display videos, slideshows, interactive courses or surveys. Giving you and your organization flexibility when hosting a presentation, this can be done Anywhere.
Holographic stage – dynamically display 3D objects on center stage for all participants to view. Creating an interactive and collaborative environment for all participants.
Live Video – Provide webinars or town-hall meetings with integrations of popular video streaming services such as PGI iMeetLive and IBM uStream. This Live Video feature not only provides great engagement from the participants, but it is also easy and simple to use, allowing you to focus more of your time on other things!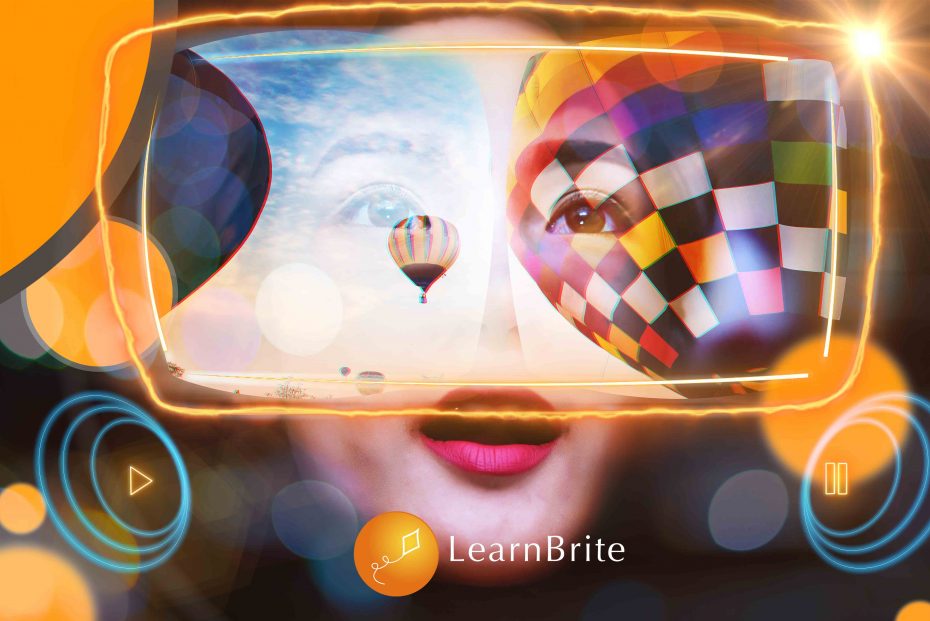 This might all sound very 'tech-heavy' (aka expensive) but the impact of integrating VR Ready devices into the day-to-day running of a company has the power to affect everything from training to sales and recruitment. VR Ready technology enables managers to hold meetings in virtual environments, allowing them to be anywhere they want, with anyone, regardless of geographical boundaries. The possibilities enveloped in 'out of office' interaction suddenly become endless. And imagine the impact on recruitment – placing candidates in a simulated work environment to see how he/she would react in certain situations. Hiring can often be a real struggle for managers but VR Ready software offers obvious assistance in acquiring talent.
Essentially, these VR Ready tools make training and communication more accessible to employees (by offering a visual, interactive background from which to learn and exchange ideas), also affording managers the freedom to oversee their teams with greater confidence and creativity and to collaborate more effectively. Check out our Sneak Peek video and if you'd like to see more, why not try our free Demo?
The learnBrite Team
Source: Telegraph.co.uk – "Which industries could benefit from virtual reality?"
Summary
Article Name
Key benefits for managers when using a Learning Experience Platform