Avatar Appearance and Gender
Signup for UniversalAvatar account for each avatar a https://universalavatars.com
Check your inbox for an email from LearnBrite Events, you will receive an invitation to LearnBrite Auditorium, click the Visit Now
Use the Avatar Creator to change its clothing. Don't click Save just yet!
Note in the URL the section "?externalId=1003245580"
Write down the externalId after "=" and before "&" for your new avatar.
Click [Save] in the top right. You will then be
Taken to the LearnBrite Auditorium
Receive an email New Avatar Account from LearnBrite Events with login details for editing your avatar outfit next time
To change your avatar outfit again go to https://universalavatars.com and Sign In with the email and password from the New Avatar Account email
You may be asked to Authorize the App (click the green [Authorize] button)
Use the new UniversalAvatar in ChatMapper
In ChatMapper for the actor you wish to replace set the externalId in the actor properties field called avatar_externalId.
Change an Actor Voice
You can select the avatar's voice by clicking on the Actor in ChatMapper, and writing in the name of the voice (from ResponsiveVoice, https://responsivevoice.org/text-to-speech-languages/) in the "Voice" field. The capitalization must be correct for this to have an effect.
Actor Hotspots Assignments in Templates
There are 5 hotspots in each scene. Being 4 avatars and 1 for the Player.
360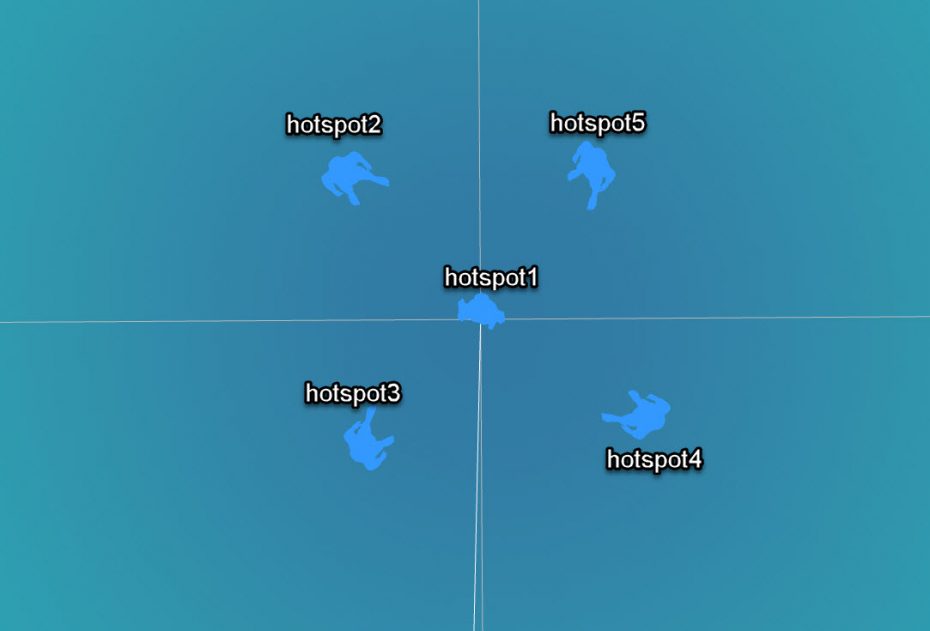 Auditorium


Blank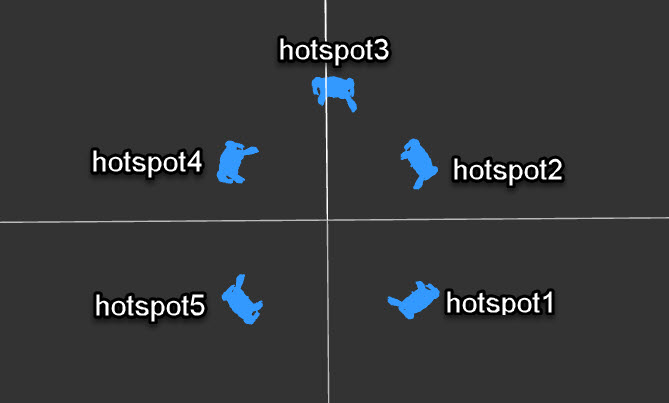 Boardroom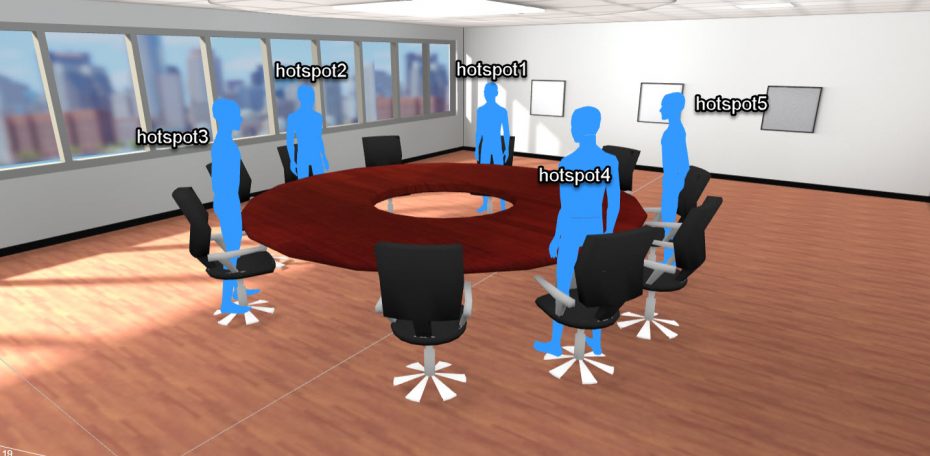 Breakout Room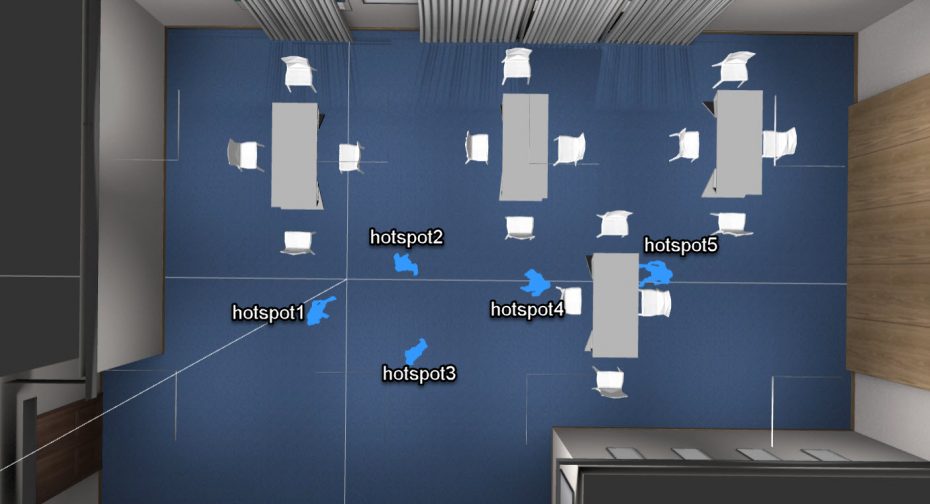 Cafe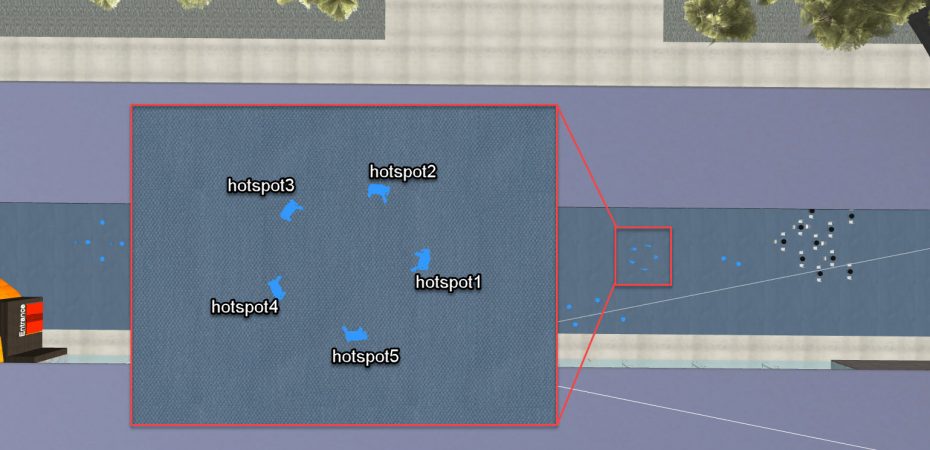 Hospital ER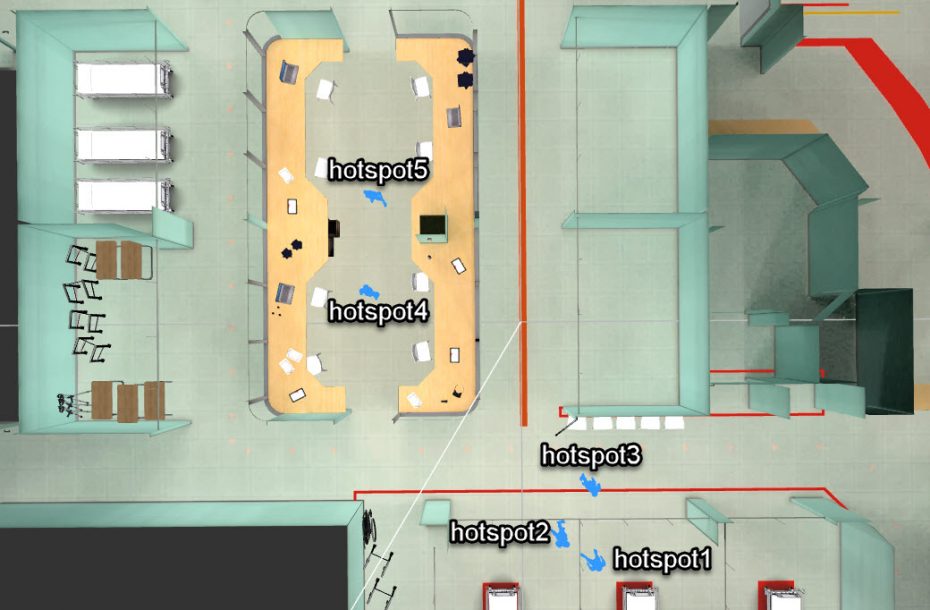 Exhibition Hall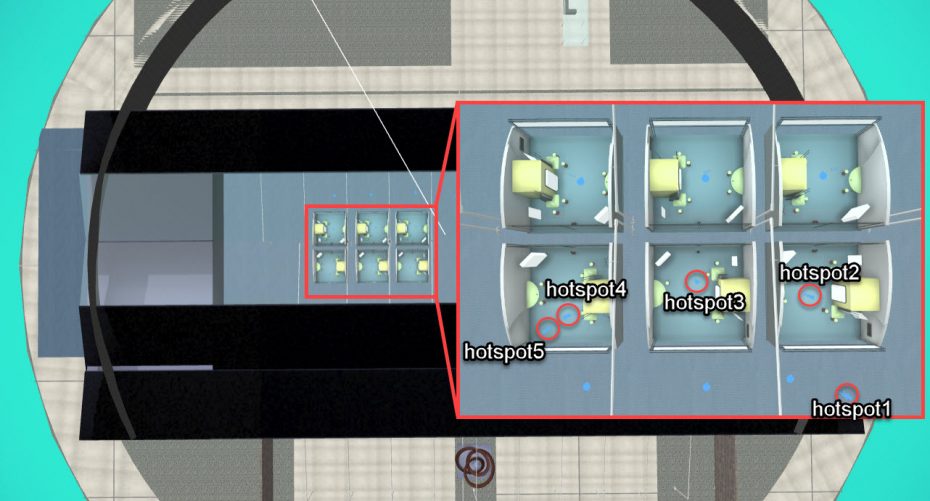 Gallery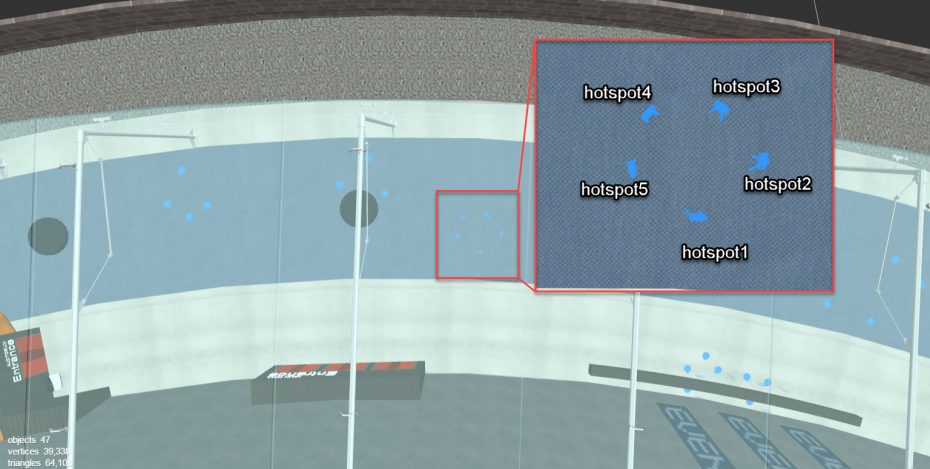 Hospital Room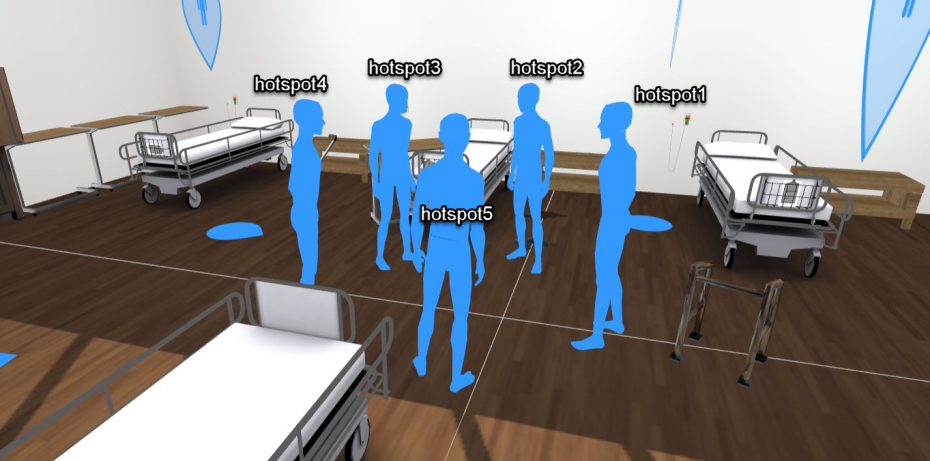 Office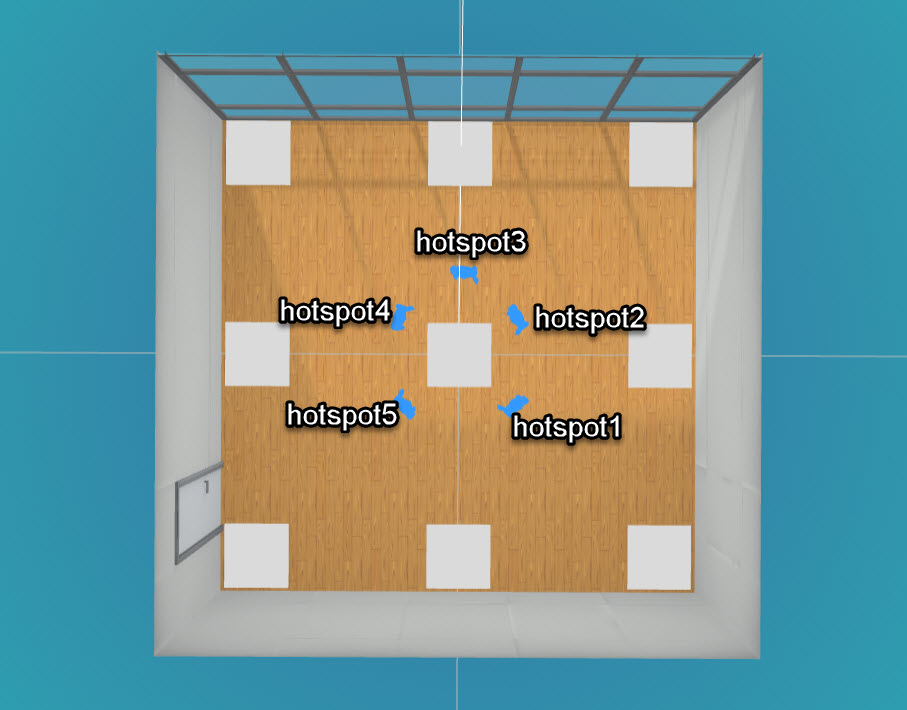 Seminar Room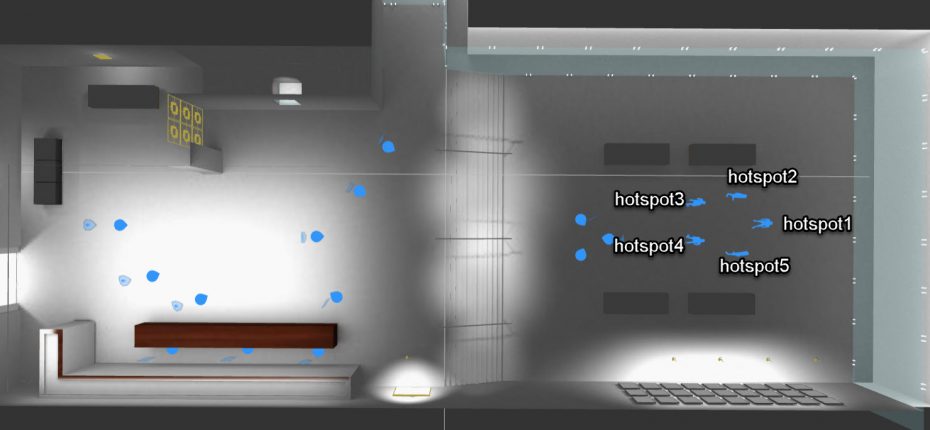 Change the Hotspot an Actor Appears In
In an actor properties in ChatMapper change the avatar_spotTag to one of
hotspot1 (player default)
hotspot2 (actor2 default)
hotspot3 (actor3 default)
hotspot4 (actor4 default)
hotspot5 (actor5 default)
In each actor properties is a field called avatar_spotTag, you may change its value to any of the 5 hotspots eg. hotspot2 and the actor will appear in that position. Ensure that no two actors are using the same hotspot.
What's Next?
Learn about Space Editing
Learn about Scenario Authoring
Awesome! Where can I try this?
Bot Authoring is available for VR Campus, VR Workplaces and VR Scenarios.
I still have questions!
No problem, LearnBrite Support is here to answer those questions! You can reach Support from the Contact page.